New, Exciting Flavors
No more having to gather countless herbs and spices just to create a seasoning mix. We've done that for you by blending 5 to 20 herbs and spices to our seasonings & rubs to give each a distinct bold, robust flavor.
No more guessing which seasoning pairs well with what food. We've got that covered, too, with easy to understand icons on each seasoning bottle.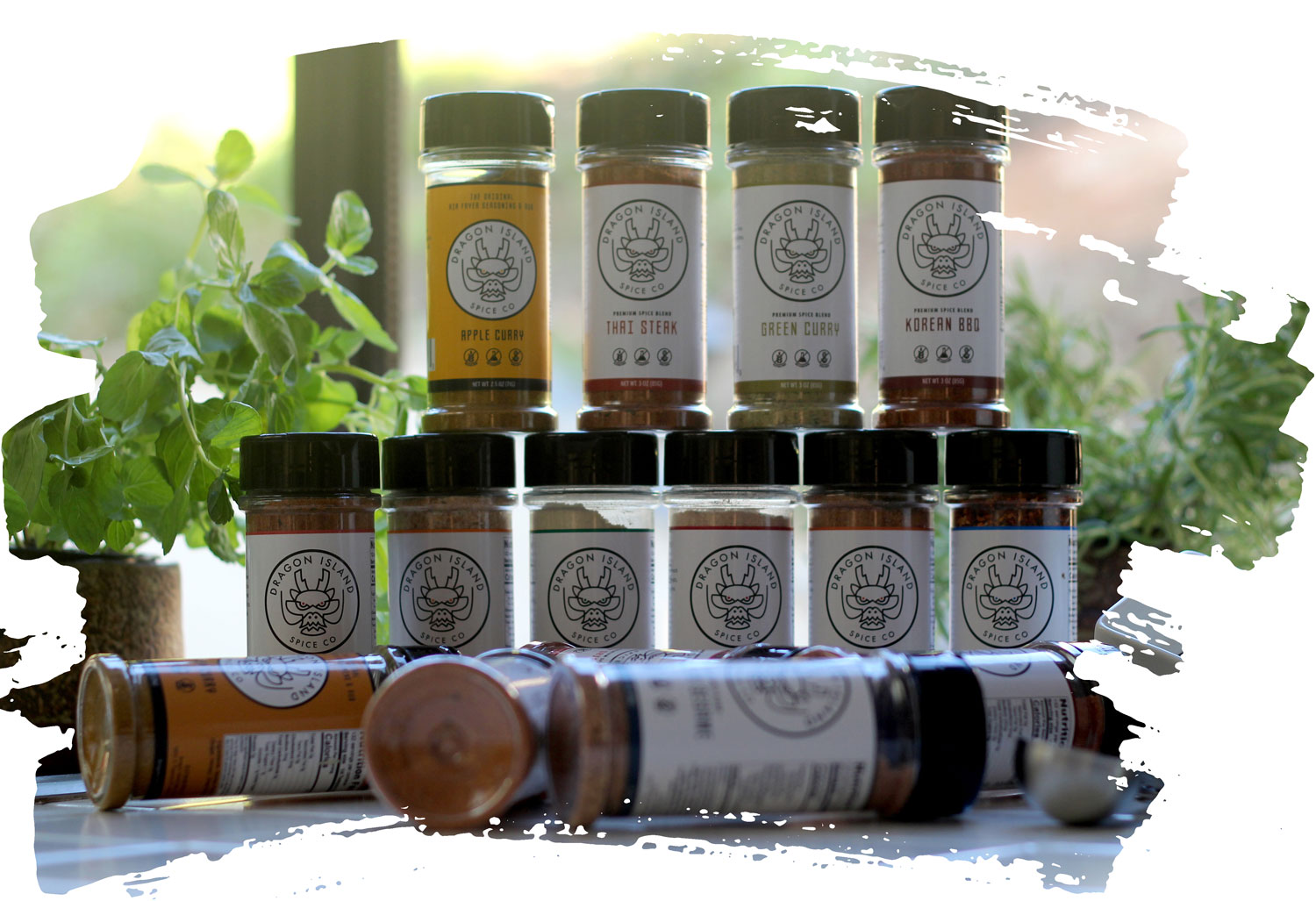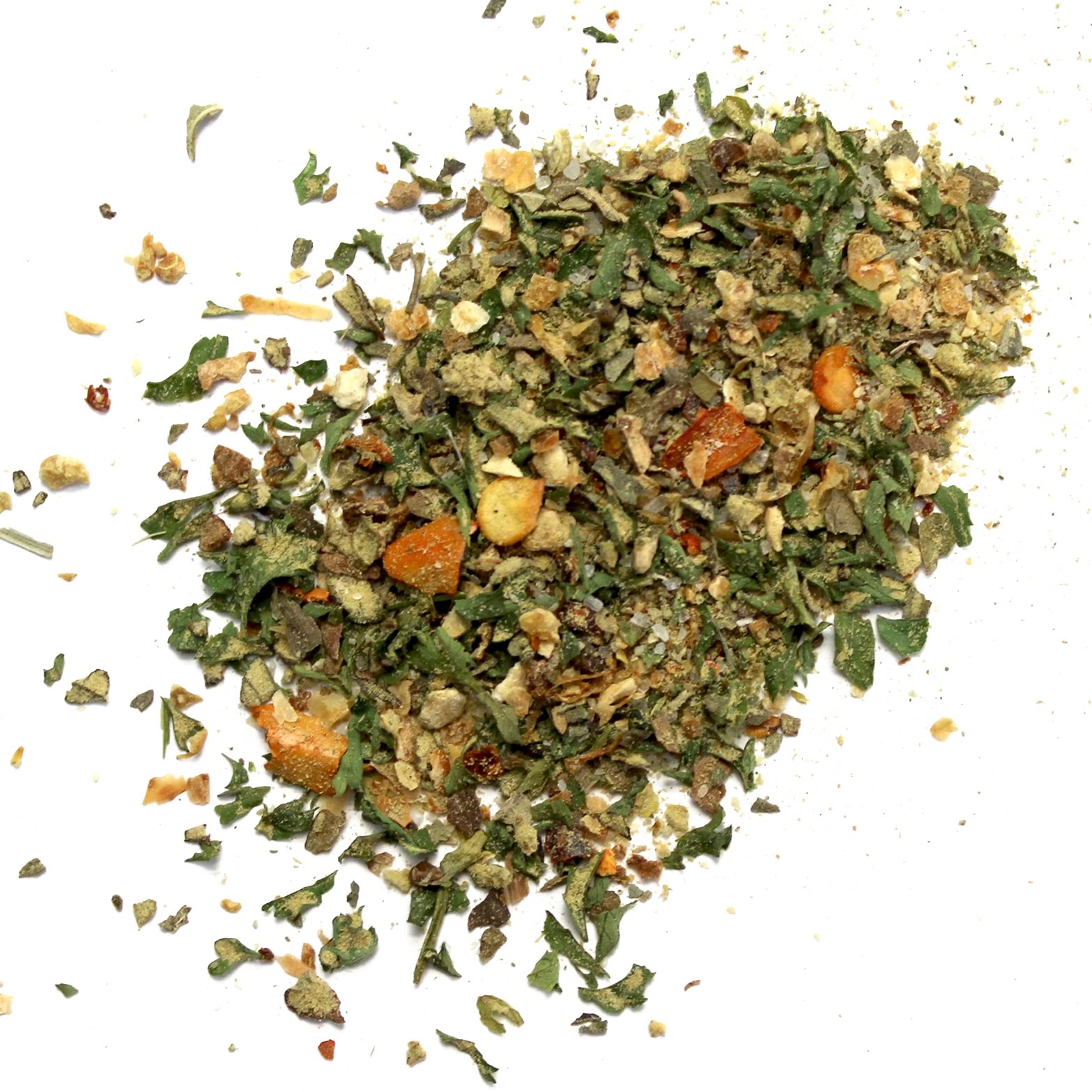 ALL NATURAL AND MADE IN THE U.S.A.
Proudly made in the U.S.A. in small batches to ensure freshness. Our premium, all natural seasonings for these spice blends are sourced from around the world and expertly blended by an artisanal spice company in America's heartland.

WE ARE THE ORIGINATORS OF SEASONINGS AND RUBS FOR AIR FRYERS
Air Frying has become a popular cooking method as millions adopt a healthier lifestyle. The Air Fryer circulates hot air around the food at high speed producing a crispy outer layer! No more submerging foods in hot oil. Indulge in your favorite fried foods without added fat or calories, just flavors… robust flavors! We have created 11 special DRAGON ISLAND SPICE Seasonings & Rubs, formulated to work amazingly with the Air Fryer.
AIR FRYER BLENDS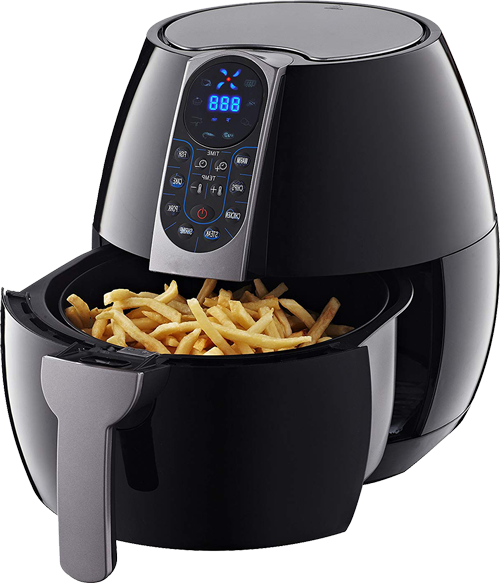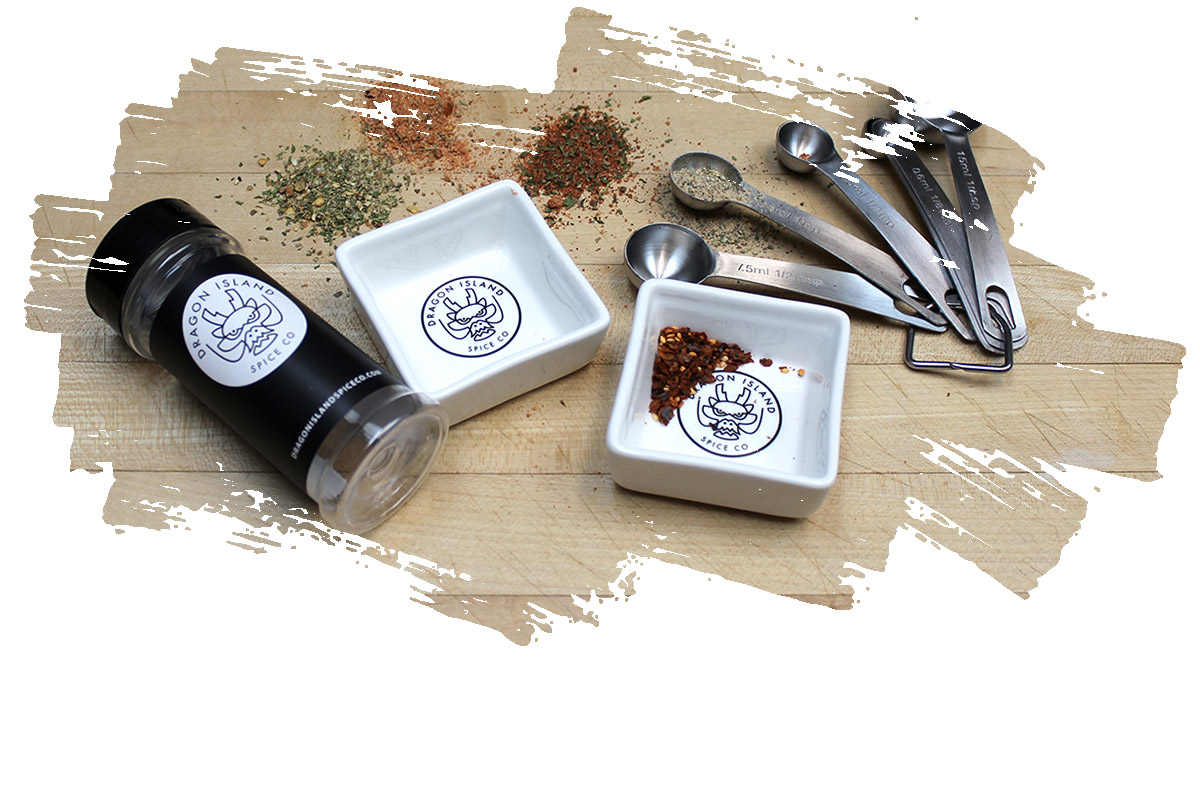 CREATE YOUR OWN DRAGON ISLAND SPICE BLENDS
Unleash your inner chef and explore the myriad of flavors you can create by using our blends. A pinch of this and a dash of that. You are limited only by your imagination when you meld together DRAGON ISLAND SPICE seasonings.
We have everything you need to create your own signature blend, including our exclusive blend bottle with washable chalk label and marker to name your seasoning, ceramic saucer dishes, stainless steel measuring spoons, and of course, all the Dragon Island Spice seasonings & rubs to choose from.
Dragon Island Spice Co. has created an entire collection of
flavor sensations 

that works wonderfully with air fryers, stovetop cooking, baking, roasting, BBQ, during meal prep or at the table.

what's your flavor?